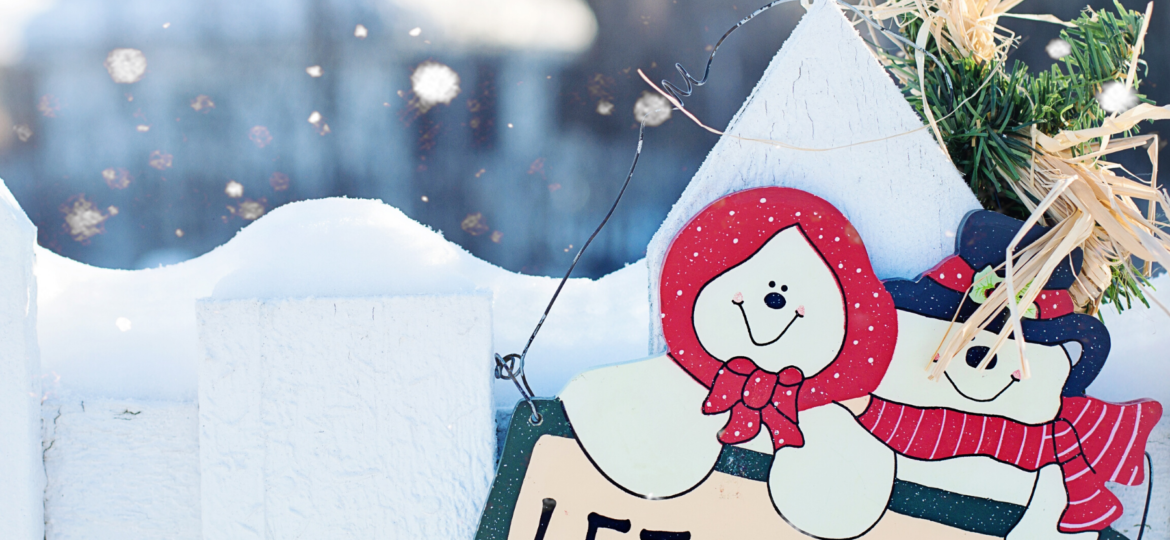 Are you the type that says – YES, it's winter – I can't wait for snow! Or, are you thinking how can I spend the entire winter on the beach? Either way, winter is the perfect time for an adventure.
I can't wait for snow! Camping sounds perfect!
Many of the best summer camping spots are even better in the winter, quiet and peaceful. Whether you are into tent camping or you have an RV for your winter adventures – what better way to start a cold morning than around a campfire with a hot cup of coffee or hot chocolate or an early hike in the quiet peaceful winter woods.
Tent camping in the winter can take a little extra planning – you will want to be sure you have the right gear. Check out this article from REI for tips on winter camping gear and other important hacks.
Having an RV in the winter might be easier than a tent but there are still some things you need to remember for winter camping. Check out this article from Reserve America to help get your RV ready for your winter adventures.
Not all your favorite summer camping spots are open during winter so, know before you go. But many of them are open during winter, usually with less amenities than during the summer.
Check out the websites for your camping spots to find out about winter camping and what amenities are available. Click here for some of our favorite sites to find camping info. Usually camping fees are reduced during the off season! And it is easier to make reservations or get that last-minute spot.
Here are some ideas for winter camping destinations-
https://www.eurekacamping.com/blog/article/10-beautiful-sites-winter-camping
https://thepointsguy.com/guide/best-national-parks-to-visit-during-winter/
The snow is pretty from inside my warm cabin!
Winter is the perfect time for a cozy getaway. Just like camping, many places are better in the winter and sometimes with reduced prices for the off season. Many of your favorite camping places may have cabins and lodges for your winter getaway.
You can find cabin and lodge information for your favorite park on the park's website or check out our favorite sites for camping info and find out about cabins and lodges. You can also find glamping options at www.glampinghub.com.
There is so much to do outside in the winter – skiing, sledding, ice skating, ice fishing, building a snowman or igloo, and eagle watching. And even some of your summer activities are possible in the winter with planning and some extra gear. Have you considered a winter river float or backpacking trip? With so many choices for lodging and outdoor activities, winter is the perfect time for an outdoor adventure.
I am heading south for the winter, see you in the spring!
If we still haven't convinced you that winter is awesome and a good time for an adventure, there's always Florida to beat those winter blues and to get outdoors. And guess what? They have campgrounds, RV parks and State & National Parks too. Check out this article about outdoor adventures in Florida!
---
Sparkle Adventures offers custom adventure planning services for your next adventure. We do the planning; you have the fun! Check out our adventure planning services and pricing at www.sparkle-adventures.com and get your next adventure started today.