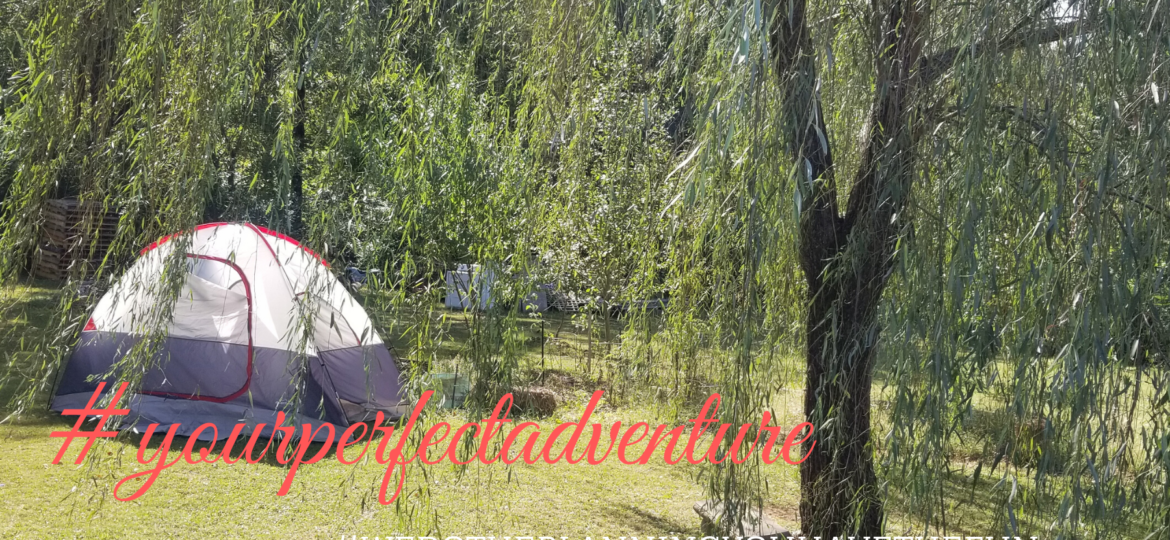 Sometimes the best ideas are last minute – but can you find the perfect spot for your perfect adventure? Yes, you can!
Many places take reservations for camping sites so getting a last-minute spot can be challenging. But a spontaneous camping trip is possible.
Some of the best places to camp don't take reservations.
They also may not amenities like a shower house or water. If you don't mind roughing it, these might be the best places for last minute camping trips. Check out the National Forests for some of the best primitive camping spots.
"Your national forests and grasslands are 193 million acres of vast, scenic beauty waiting for you to discover. Visitors who choose to recreate on these public lands find more than 150,000 miles of trails, 10,000 developed recreation sites, 57,000 miles of streams, 122 alpine ski areas, 338,000 heritage sites, and specially designated sites that include 9,100 miles of byways, 22 recreation areas, 11 scenic areas, 439 wilderness areas, 122 wild and scenic rivers, nine monuments, and one preserve. And remember, "It's All Yours.""
Sometimes people cancel, check out your favorite parks for last minute openings.
Many parks that take reservations will not accept reservations within 48 hours of the reservation date. If you find an opening in this window, you won't be able to reserve it, but you can show up and take that spot. Remember other people can too! The best way to make sure you get these last-minute spots is to arrive Thursday or early Friday. Check out our article for making camping reservations to find out about openings.
During the busy season look for sites at less popular parks.
Save the popular parks for the off season.
The off season is a great time for spontaneous trips.
Even if parks take reservations, the off season will usually not be booked. Read our article on tips for winter camping.
Or be wild and crazy and go camping during the week.
You'll find lots of availability for your last-minute trip during the week.
Remember to check out your local county parks.
Sometimes these parks are overlooked. Which means there may be last minute openings. These can be the most amazing spots for your spontaneous camping adventure.
---
Sparkle Adventures offers custom adventure planning services for your perfect adventure. We do the planning; you have the fun! Check out our adventure planning services and pricing at www.sparkle-adventures.com and get your next adventure started today.