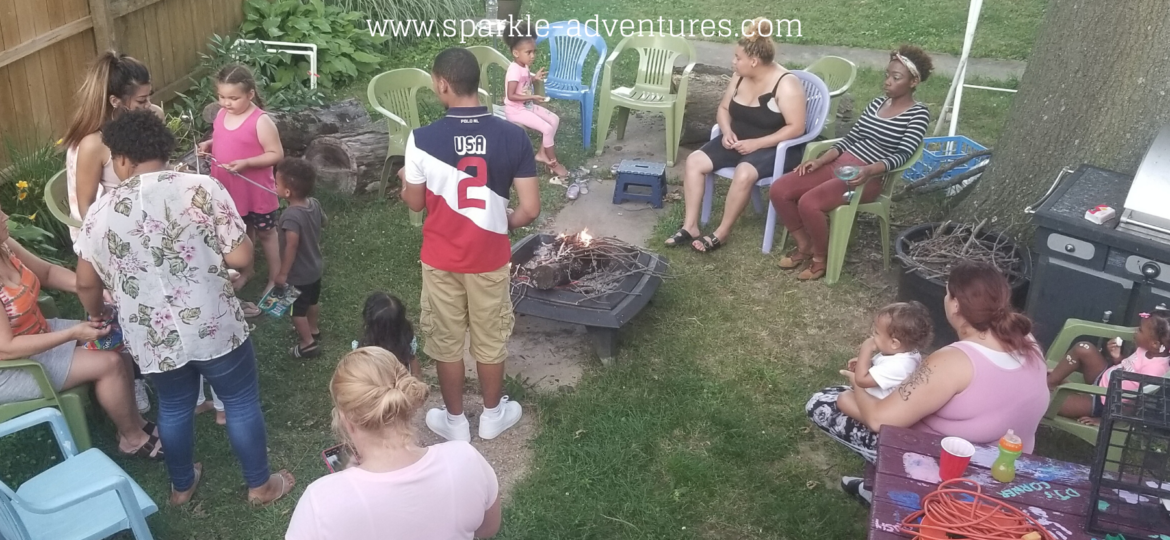 Sparkle Adventures offers customized adventure/travel planning specializing in outdoor adventures in the US. We take your ideas and create your perfect adventure – we do the planning, you have the fun! Whether you are dreaming about a weekend trip or a longer adventure, Sparkle Adventures will create your perfect adventure.
I am offering discounts and free adventure planning for my family and friends. I will plan a free 3-day trip for up to 4 people once per month for any of my family or friends on a first come first serve basis. If you are thinking about a longer trip and would like to take advantage of this offer – I can include the 3-free days in your trip planning, so you will only pay for the additional days of travel. Any additional travel planning services for my friends and family will be offered with a 20% discount. Click here for more information on adventure pricing. Of course nothing is completely free – I do ask that you share photos and tag Sparkle Adventures in your social media posts about your trip and write a review about our services.
And please refer your friends and family to Sparkle Adventures for their next adventure.
Dreaming of a road trip to explore the West, an escape from winter in the South, a backpacking trip, or a lazy river float, I can plan your perfect adventure. Just looking for a weekend trip, there are so many great places to visit right here in Missouri – check out some of these great places right here.
Sparkle Adventures offers custom adventure planning services for your next adventure. We do the planning; you have the fun! Check out our adventure planning services and pricing at www.sparkle-adventures.com and get your next adventure started today.