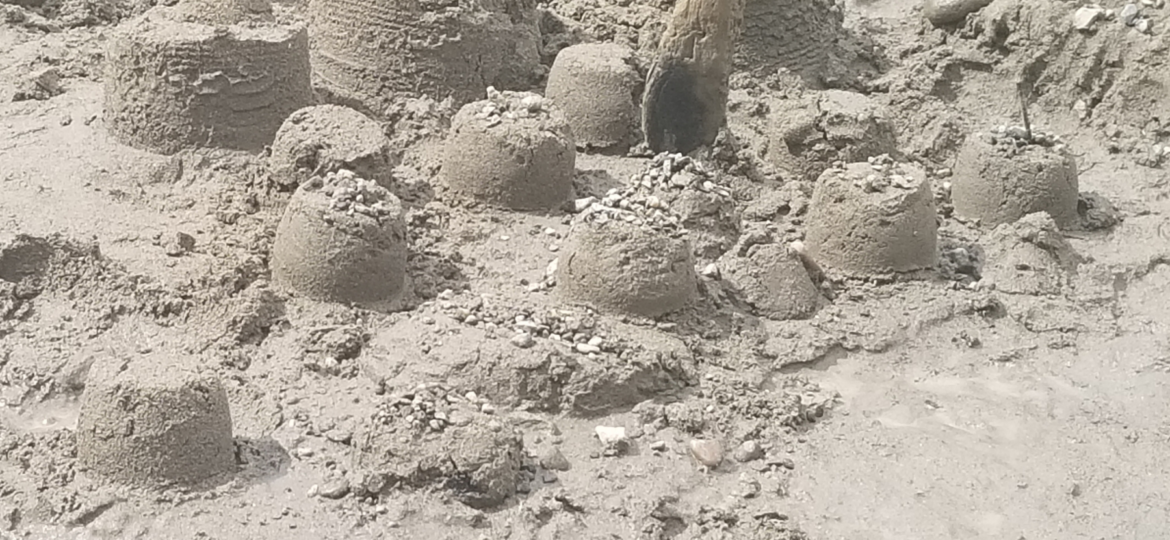 If you are visiting Florida only for the beaches, you are doing it wrong! Florida has so much more to see and do. Did you know Florida is home to 3 of the National Parks in the US?
"Biscayne National Park encompasses coral reefs, islands and shoreline mangrove forest in the northern Florida Keys. Its reefs and islands are accessible only by boat. Almost 70 miles (112.9 km) west of Key West lies Dry Tortugas National Park. The area is known for its famous bird and marine life, its legends of pirates and sunken gold, and its military past. Everglades National Park is the largest subtropical wilderness in the United States. The area boasts rare and endangered species, such as the American crocodile, Florida panther, and West Indian manatee."
Besides the 3 National Parks in Florida, Florida's state park system has received the National Gold Medal Award for Excellence in the management of state park systems four times. "Travel from Pensacola to Key West and you'll find 174 state parks where hiking, wilderness, and equestrian trails are spread across 800,000 acres. State parks include 100 miles of white beaches and many more miles of paddling trails."
"Picnic, paddle or play at some of the best parks in Florida!"
"The Sunshine State connects you to abundant natural landscapes, vibrant wildlife, and pristine beaches. Here's a guide to discovering Florida's incredible outdoor adventures and activities."
There are lots of choices for lodging in Florida including tent camping, RV parks, and many, many glamping options. Visit www.campflorida.com to find camping and RV Parks in Florida, go to www.reserveamerica.com to make reservations for Florida's state park system. Or let Sparkle Adventures plan your perfect Florida adventure.
If you absolutely insist on a beach getaway while you are in Florida – have you ever considered a beach camping trip? "Florida's Incredible Coastline Offers Hundreds Of Beachfront Campsites, Ranging From Primitive Tent Camping To Hotel-Quality Cabins And Sites. Follow This Handy Camping Guide For Tips On The Best Florida Beach Camping Destinations."
Sparkle Adventures offers custom adventure planning services for your next adventure. We do the planning; you have the fun! Check out our adventure planning services and pricing at www.sparkle-adventures.com and get your next adventure started today.