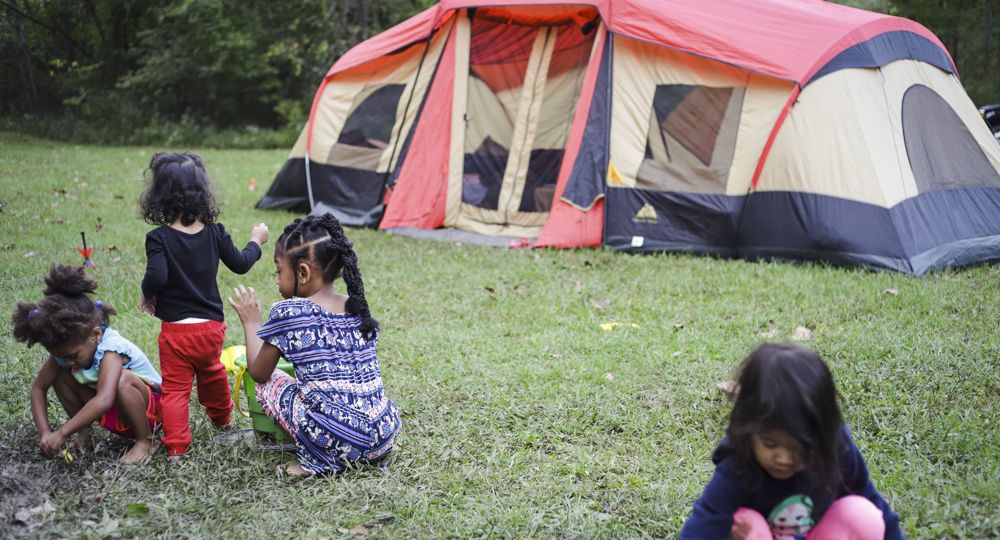 Dreaming about a camping trip? Tent camping or glamping in an RV, there are many choices.
Stay at our state and federal park systems, privately owned campgrounds and RV parks or you can even camp on privately owned land. If you like to know you have your camping spot reserved, it is a good idea to start making plans early.
Making camping reservations at State Parks
In Missouri, the state park campgrounds fill up fast, especially for holiday weekends. Reservations are not required to stay on reservable sites, but many of them book up fast.
You can make reservations at the Missouri State Parks 6 months in advance. Many regular campers are waiting for that window to make their reservations. Visit www.mostateparks.org to make reservations at the Missouri State Parks. Or check your own state park system for camping and reservations.
Making camping reservations at Federal Parks
Many of our country's natural areas and outdoor destinations are part of our federal park system. In partnership with 12 federal partners, www.recreation.gov gives you access to 3,500 federal facilities.
Reservations for individual campsites can be made 6 months in advance and 12 months for group sites. Visit www.recreation.gov to make camping reservations at our federal parks.
Making reservations at Privately Owned Campgrounds and RV Parks
Privately owned campgrounds and RV parks do not have a centralized reservation system. But there are a few websites that can make finding and reserving a spot at a privately owned park a little easier.
Check out www.reserveamerica.com or www.bookyoursite.com. You can also use google maps to find camping and RV parks near your destination.
Camping on privately owned land
Yes, there are places to camp on privately owned land, some even have glamping options.
Check out www.airbnb.com and www.hipcamp.com to find camping sites on private land. For free and off grid camping options check out www.boondocking.org.
If you are looking for that last minute spot check out – how to snag a spot for your spontaneous camping adventure.
---
Sparkle Adventures offers custom adventure planning services for your next adventure. We do the planning; you have the fun! Check out our adventure planning services and pricing at www.sparkle-adventures.com and get your next adventure started today.