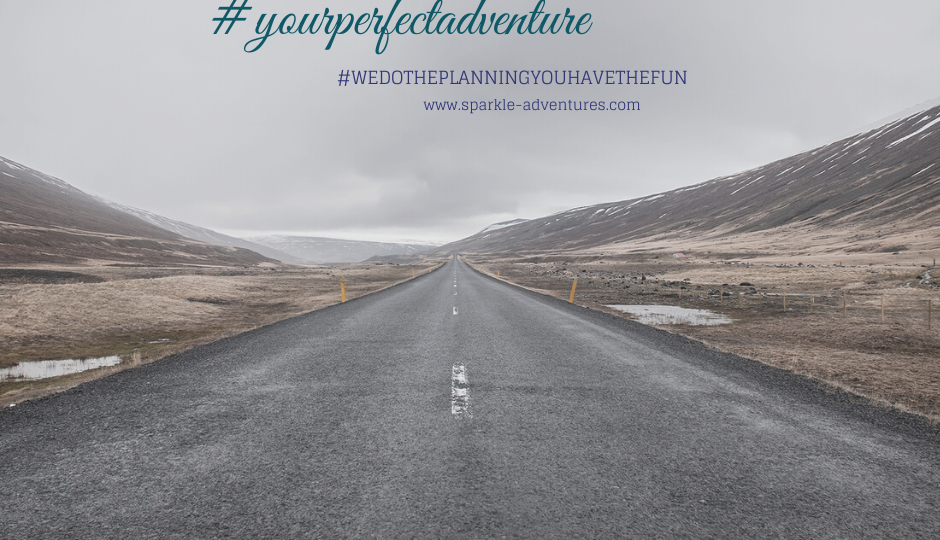 The possibilities for where to go and what to do are endless – and so are the sources for travel inspiration and trip planning.
If you are planning your next adventure, find out how to turn your ideas into a trip itinerary.
Get inspired!
This is the easiest part of trip planning! Search and scroll through Pinterest or Instagram for travel ideas and you will quickly have a million places you must visit! Travel blogs are plentiful in this age of social media – google travel blogs to find several best travel blog lists.
Visit your destination's website for trip ideas and planning tools.
Often your destination has a website with gobs of information about everything to see and do and many of these sites have trip planners and some even have trip itineraries.
Travel guides and books are a great source for travel inspiration and information for your destination.
Visit your library for lots of great travel books. Order travel guides from your destination's website. Search Amazon for travel books and guides. Lonely Planet is a great source for travel books and guides.
Get insider information about your destination.
Join social media groups for your destination. Search Facebook for your destination and hit the groups tab and you will quickly find a long list of groups to join. These groups are full of local people happy to give advice about the best places in their hometown.
Now that you know where you are going and what you want to do, there are so many tools and apps that can help turn your ideas into a trip itinerary!
My favorite tool is Google maps!
I start all my trip planning with Google maps. If I am driving, how long will it take me to get there; what is along the way? Do I have time for some side trips along the way; how do they fit into my itinerary? How far away are the places I want to visit from where I am staying? Using Google maps can help you build a realistic and relaxing daily itinerary for your perfect adventure.
Did you know about Google's custom map creating tool – My Maps?
You can create a customized map with multiple layers to map your destination, stops along the way, points of interest, lodging, and restaurants. And you can access your map from your phone and download it for offline viewing if you are going to be in low signal areas. Check out this video about how to use Google Maps.
When I started writing this blog I googled trip planning tools and found tons of blogs about the best tools and apps and found a few new tools I want to try out. What are your favorite tools and apps? Let us know in the comments.
---
Sparkle Adventures offers custom adventure planning services for your perfect adventure. We do the planning; you have the fun! Check out our adventure planning services and pricing at www.sparkle-adventures.com and get your next adventure started today.