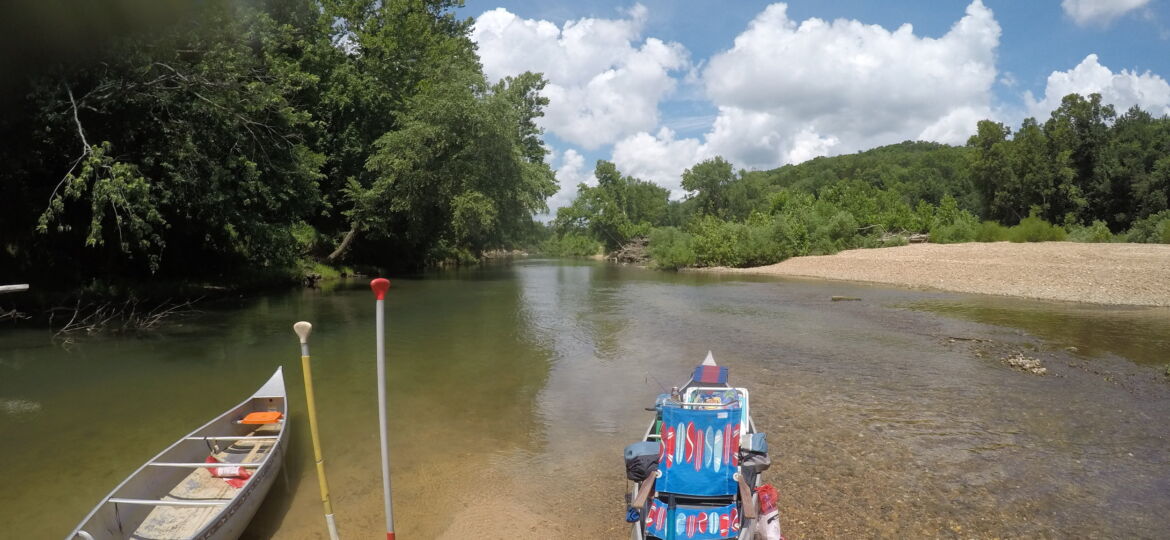 6 Tips to Help Plan Your Summer Adventures and make the most of those long summer days!
What better way to beat the winter blues than to start planning your summer adventures! Warm yourself up with dreams of hot summer days.
1. Make a list of the places you want to visit this summer.
How long do you want to visit? Is it a day or weekend trip or a weeklong vacation? How will you get there? Where will you stay – Camping, Glamping, Airbnb or Hotels?
2. Make a list of activities.
Do you have something new you want to try? How long has it been since you went on a float trip? Did you know you can learn to scuba dive in Bon Terre, MO? Have you ever taken a scenic train ride through Missouri? What about a backpacking trip? What is on your bucket list? The possibilities are endless – biking, hiking, rodeo, atvs, boating, horseback riding, and fishing.
3. Make a list of the friends and family to join your adventures.
Are there friends that love the same activities as you? Do you have a group that keeps talking about going on a trip together? How long has it been since you went on a family trip? Decide which trips and activities you want to invite friends and family along. Check out – Tips for planning your group adventures!
4. Create a calendar for your summer months.
Add all your obligations and commitments to the calendar and any holidays and other events. Identify open weekends and vacation time and start adding your adventures to your summer calendar! Can you feel the excitement of summer warming you up?
5. Create events on social media and invite family and friends.
Technology and social media can help coordinate group trips. What is the deadline for commitments and how will you handle reservations and payments? Coordinating a group trip can be challenging. But sharing your summer adventures with family and friends can make it even more fun and memorable!
6. Make reservations.
Make reservations as early as possible, many places take reservations 6 months in advance and the hot spots book up fast. If you are staying at campgrounds or RV Parks find out more about making reservations – Reserve your camping spot for your summer adventures! If you are looking for that last minute spot, check out – how to snag a spot for your spontaneous camping adventure.
Whether you like to make plans well in advance or you like to be a little spontaneous, it is a good idea to review your calendar to know your commitments and any opportunities for adventures. Summer will be here soon- don't spend next winter wondering what happened to summer – spend it remembering all of you hot adventures!
---
Sparkle Adventures offers custom adventure planning services for your next adventure. We do the planning; you have the fun! Check out our adventure planning services and pricing at www.sparkle-adventures.com and get your next adventure started today.